Our Experts are here to help!
Sign me up for the Shaw Talks!
Our Shaws Talks Webinar Series is back bigger and better for 2021! With exciting new topics that our Team is asked about all the time.

To kick off the year we are delighted to welcome back Serina Teo and Imeelia Ismail-Tan from our Curriculum Team to discuss this years hot topics in Early Childhood Education.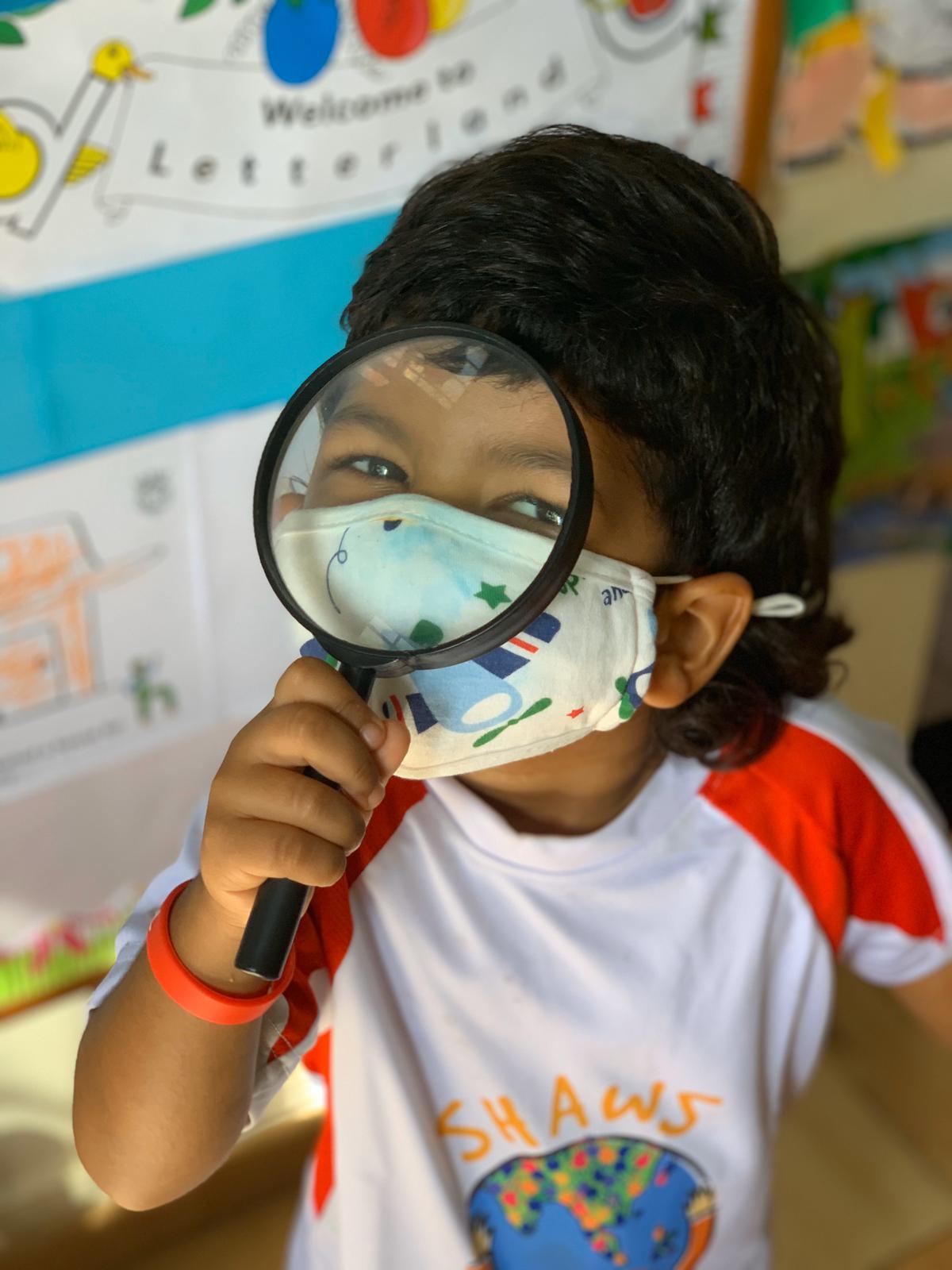 How Do I know if Play Based Preschool Will Suit My Child?
Serina Teo - Shaws Curriculum Specialist
Thursday 18 February 2021, 4pm
A recording is available please contact Dana@Shaws.com.sg if you would like a link to this episode.
To debunk the myth that children JUST PLAY in a play based preschool, we will look at what a play based preschool can offer to establish a good foundation and prepare your child for formal schooling.
Then you can decide if play based Preschool will suit your child or not.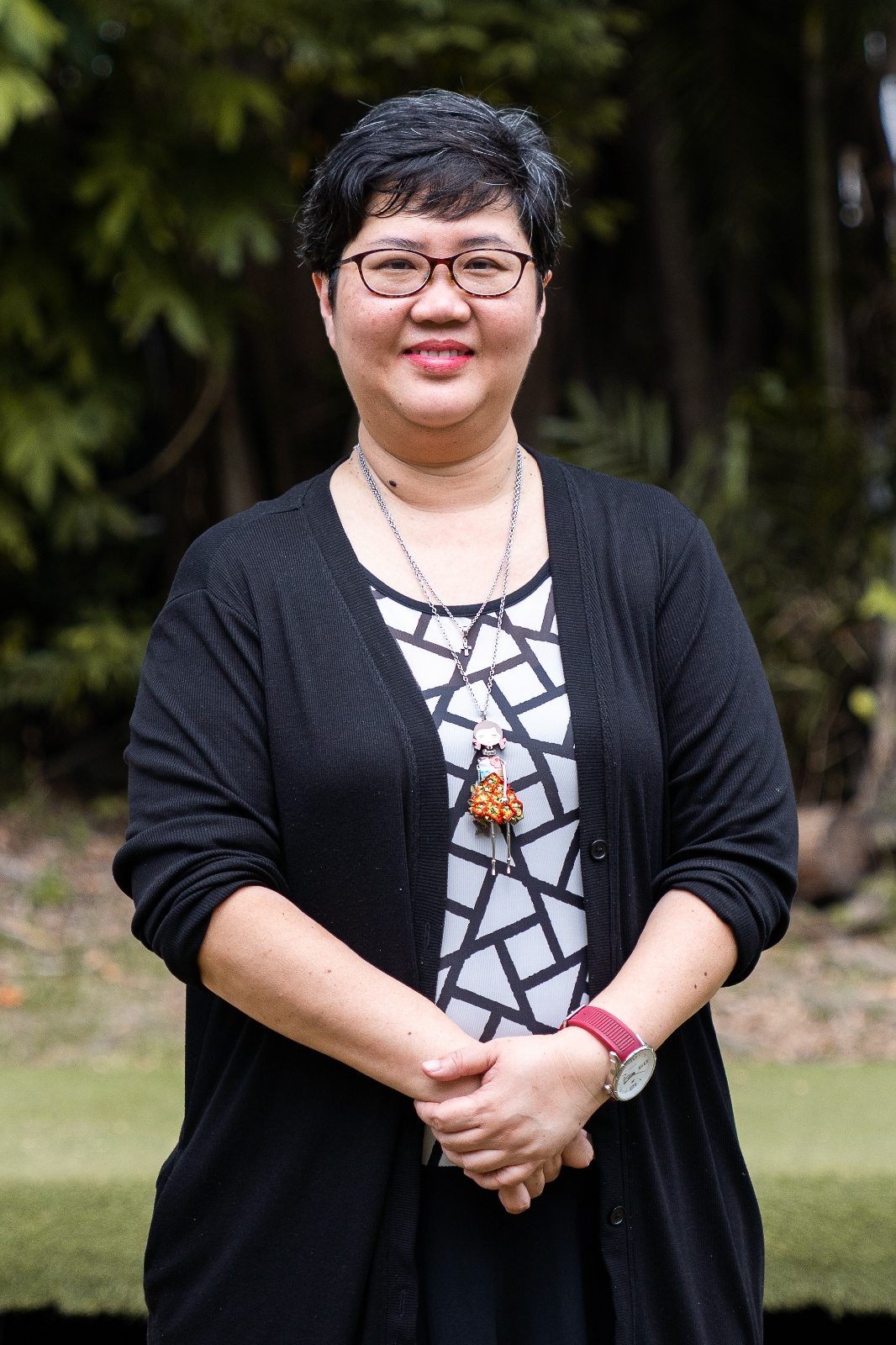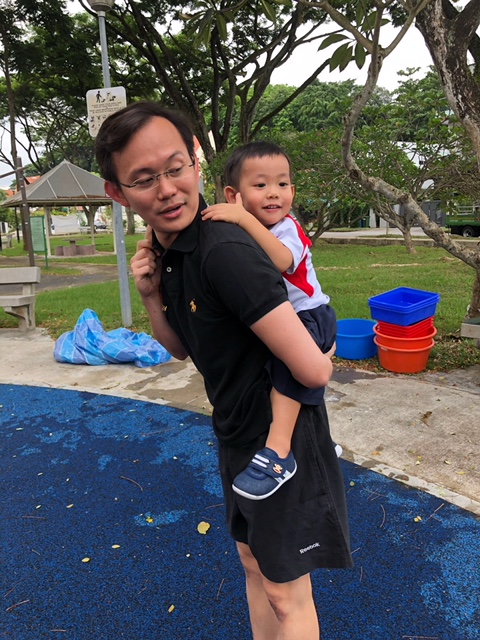 How Do I Settle my Child into Preschool?
Imeelia Ismail-Tan - Shaws Curriculum Director
Tuesday 23 February, 4pm
Starting preschool is a huge milestone for both children and parents. Naturally, parents would like to know how best to settle their child into their new school environment. Our Curriculum Director Imeelia shares some insight into what we do at Shaws to ease the transition for new children, and some strategies for parents to start the process right from home.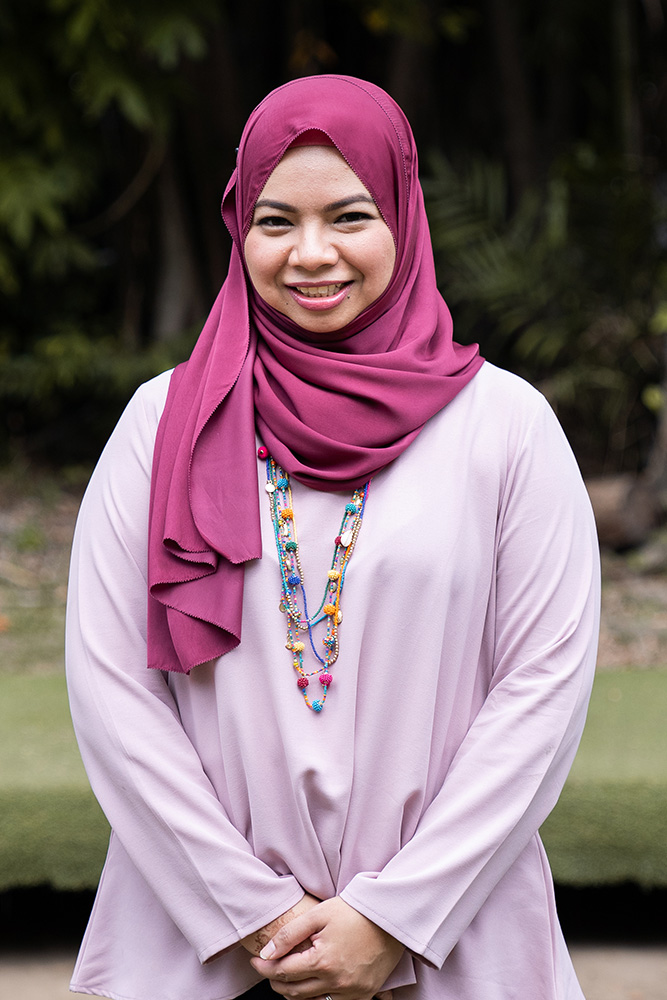 We will contact you via email the day before the event with details of how you can join our Shaws Talks events online!!
Copyright © Shaws Preschool 2020. All rights reserved.